Aquatics Academy
At Aquatics Academy, we are proud to offer the highest quality swimming lessons in Toronto, as well as lifeguard services and first aid training. With the low instructor to student ratio at Aquatics Academy, you can be sure to receive the maximum personal attention. Contact us today or visit our website for more information.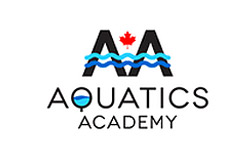 Our address: 2 Champagne Dr Unit E1
North York ON M3J 2C5
Telephone: 647-350-7946
Service: swim lessons, swimming lessons, swim school, swimming classes
Leave a review
Error...
We are sorry, but the values you entered are invalid