Camp Ak-O-Mak
Camp Ak-O-Mak is Canada's top summer sports camp for girls. We offer girls 7-16 a unique program of competitive and open water swimming, triathlons, and canoe and kayak racing. We also offer instructional programs in over 25 sports and activities.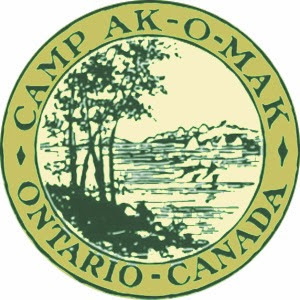 Our address: 14-441 Stonehenge Drive
Ancaster Ontario L9K 0B1
Telephone: (416) 427-3171
Fax: (905) 304-2982
Service: girls summer camp, sports camp for girls, swimming camp for girls
Leave a review
Error...
We are sorry, but the values you entered are invalid