Kubebooth - Office Booths
Kubebooth offers soundproof booths, office booths, and meeting pods that ensure uninterrupted work experience. Their elegant and comfortable office pods come in various sizes, ranging from single-person privacy booths to expandable team meeting booths suitable for larger groups. With Kubebooth's soundproof booths, you can stay focused and be more productive in a comfortable environment, free from any disturbances. They offer a range of models to choose from and provide the option to personalize your soundproof booth. Contact Kubebooth today to discover more about their office booths.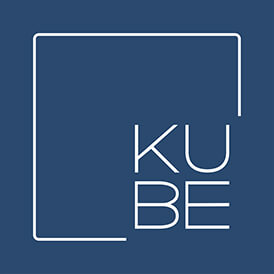 Our address: 40 Penn Dr
North York Ontario M9L 2A9
Telephone: (647)932-3989
Web: www.kubebooth.com/products/
Service: office booths, soundproof office booths, office pods, meeting pods
Leave a review
Error...
We are sorry, but the values you entered are invalid