Modern Automotive
Modern Automotive is a privately owned corporation with over 10 years of experience in the automotive industry. Our experience has given us a vast amount of resources that we use in order to always get the best market prices and top-quality product.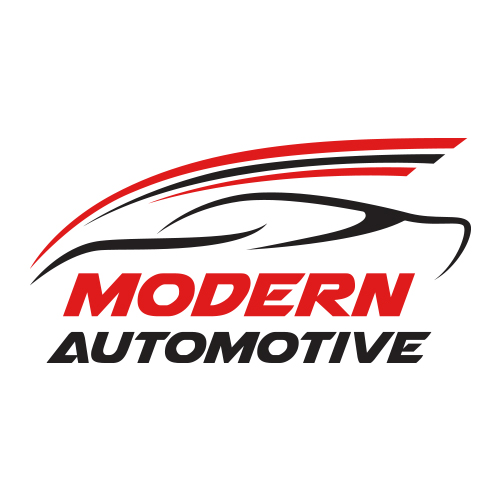 Our address: 219 Connie Crescent #17
Concord Ontario L4K 1L3
Telephone: 905-660-6100
Service: mechanic,body shop,car repair
Leave a review
Error...
We are sorry, but the values you entered are invalid